Cooking workshop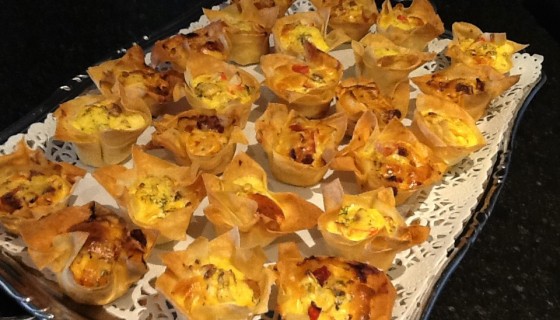 inquire about the possibilities
Do you have something to celebraite?
Home maid snacks, buff or BBQ `t KoXke makes it for you.
Cooking workshop ask for possibilities
Spanisch tapas in Spanisch atmosphere
inform the possibilities
Aquitato Rico is specialized in Spanische e tapas.

for: Catering, plateaus, Salsabuff, Walking diner end stir fry on location. For- evry party big or small if disired. we also take care drink, music and staff Everything in Spanisch atmospfere
Cocktailworkshop
inform the possibilities
Make dillicious cocktails yourserlf .Whether ist a comapany party, friends weekend or just for fun ARTOFSTYLE wil give you unforgetteble and instructive day partly by, our professionel cocktailshakers.
Marry on location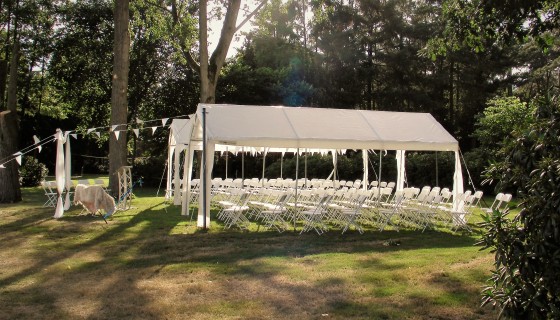 Look marryvideo
Marry on a special beautiful place together with famely and best friends.