Cocktailworkshop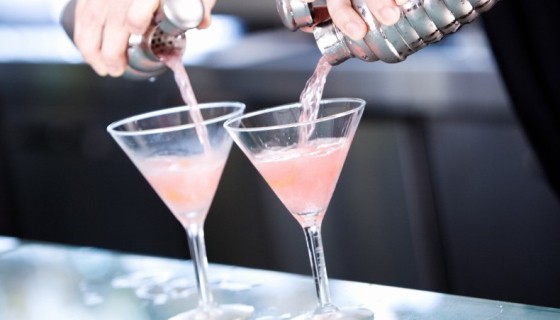 inform the possibilities
Make dillicious cocktails yourserlf .Whether ist a comapany party, friends weekend or just for fun ARTOFSTYLE wil give you unforgetteble and instructive day partly by, our professionel cocktailshakers.
Marry on location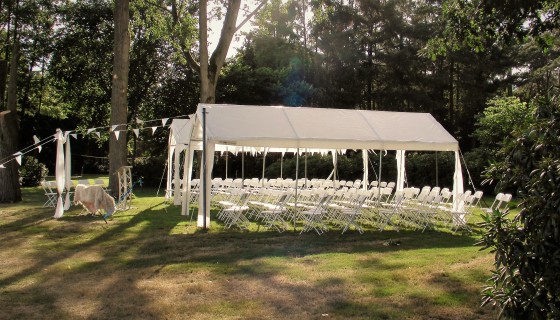 Look marryvideo
Marry on a special beautiful place together with famely and best friends.
Rofra: A nice day in Valkenswaard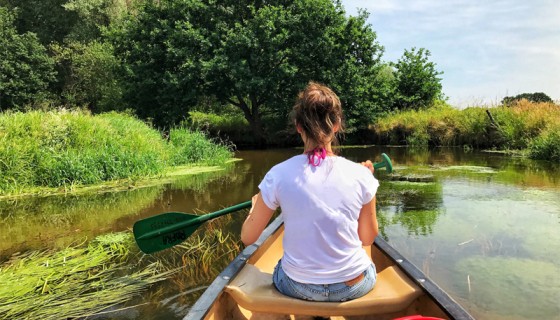 nice activities
At Rofra you can go for nice activities! Discover river the Dommel by canou or kajak.
You can also rent a bicycles tandems, steps or mountain bikes. Or tour arround on a solex in the aera.
Would you prefer to walk through nature reserve the Malpie? Also for this there are GPS and tablet walking tours.
Something for everyone!
Wellness at the Cottage
Relaxen
a day or a weekend, a Barrelsauna end/or hottubb on wheels rent for 6-8 persons at your Cottage..
Let yourself be suprised by the relaxing effect form the woodstove and the intense experience of the pouring concentrates.. Due to its authentic round shape the heat accumulates not in the corners and it warms up faster. the barrelsauna accustomed to wood according to centuries-old Finnish tradition.